The Noosa Kitchens is your convenient choice for professional chef-grade commercial kitchen hire

Bring your knives, recipes, and creativity. We've got the rest covered. Kitchen now open 24/7 365 for your added convenience.
WE HAVE THE COOKING SPACE YOU NEED.
Forget a long term lease or big fitout costs. Simply book a time that suits, arrive, and start cooking!
You can rent space on a casual or permanent basis. The Noosa Kitchens are open 24 hours, 365 days of the week and we have hourly and daily rates available. All you need to get cooking is a Food Licence issued by Noosa Council, public liability insurance and a brilliant food idea.
HOURLY RENTAL KITCHENS IN NOOSA
Hourly kitchen facilities that are easy on your budget, and let you plan your menu hassle-free.
Arrive, fire up the burners and get cooking fast at any time of the day or night.
Clean, professional, certified kitchens
Convenient storage shelves
Modern & Commercial Grade
Spacious food preparation areas
The Noosa Kitchens is a purpose-built cooking co-work space ideal to let your culinary talents be tastefully realised. Good bye hassle, hello yum.
The Noosa Kitchens are the best place to cook on the Sunshine Coast!
Located in the heart of Noosaville, The Noosa Kitchens are perfect for market stallholders, food trucks, dark kitchen preparation, catering and food preparation.
The Noosa Kitchens are custom built, fully council compliant and offer a range of professional cooking equipment, utensils, cold rooms and storage, ready for you to start creating your gourmet masterpiece.
20 x Tray Blue Seal Combi Oven
Waldorf 900mm Range Oven
Garland 900mm Hot Plate
Waldorf Deep Fryer Twin Basket
Washtech Commercial Dishwasher
Large Walk-In Coldroom
Ducted Air Conditioning
Moveable Stainless Steel Prep Bench
Stainless Steel Rangehoods
Chest freezer
Robocoupe
Dough Mixer and Hooks
Cryovac Machine
Soak Tank
Offsite car parking
Additional storage options (dry store, self storage shed, freezer and cold room)
Kitchen is available exclusively – we don't have more than one booking at a time so no fighting over the oven! 
24 hour access with onsite security cameras
Loading Bay
Cardboard Recycling Skip Bin
We've already worked with some incredible chefs.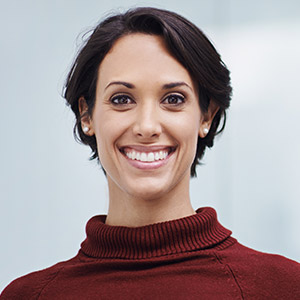 "Since we moved our production to The Noosa Kitchens we've doubled our output and halved our time. Best of all - pay as you go convenience! Such a winning recipe."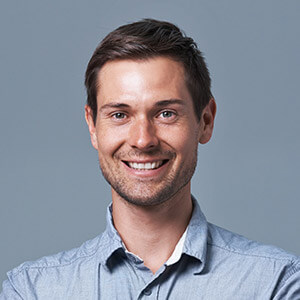 "Just a quick thank you note for giving us access at such short notice. We hit our lines and got the order shipped so we are totally stoked!"
Commercial Grade
Ultra-modern cooking facilities and prep areas to suit any culinary taste.
Fast Start Up
Arrive and fire our burners and ovens to get working fast on your masterpieces.
Prep & Store Safe
Our kitchens are fully certified and purpose built to meet your worflow.
Get in. Get out. Fast.
Realise the total benefit of using our kitchens from your very first visit.